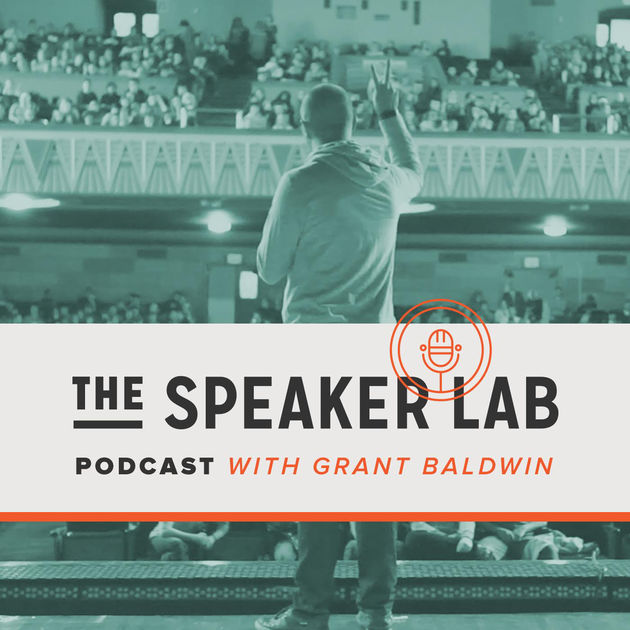 Hello
The Speaker Lab Podcast Listeners
Welcome!
If you are here it is because you heard Tom Schwab and me talking on the Ordinary To You Amazing to Others podcast. I hope you had as much fun listening to us as much as I did talking to Tom. He is a wonderful host who is passionate about introducing you to the people and ideas that can improve your life.
I'm passionate about helping leaders and businesses succeed.
Something resonated with you and brought you here, welcome!
Did you resonate with my story?
Do you want to see what you and your team are capable?
Did you picture us working together?
Did you just want to learn more about that voice you heard?
Whatever the reason, I'm glad you are here. I work best with people eager to learn and ready to take action when they hear a good idea.
You can find the resources I mentioned on the interview here. Make sure to look around the site to learn more and see the newest resources to help you, your team, and your business.
Chris
Sign Up for the podcast
his is the podcast where leaders can be vulnerable and transparent. Where you can learn how to avoid the most common career mistakes many business leaders make. And hear from some of the most successful operators, managers and leaders in the world on a variety of topics. This is the podcast for those in a hurry to get to their destination and achieve their goals fast. Learning starts now!
Get The complete Book Bundle
When I first started my career I made lots of mistakes. Not just average mistakes, but a lot of really bad, terrible, misguided, arrogant, immature, and inexperienced mistakes. The kind you learn from immediately. There's a saying that goes, "experience is the best kind of teacher." I am here to tell you that experience is the worst kind of teacher. "Experience as a teacher brings nothing but heartache, frustration, difficulties, shame and embarrassment."
But you live and learn.
Please avoid the mistakes I made, and let me guide you in the right direction before you possibly experience the same kinds of failures as me.
Schedule A Call
Leaders in every industry face rapid change. The Coaching program is a focused and effective way to help you meet the specific challenges you face daily with leading or running your business.
Each program is highly tailored to the needs of the individual or business so you get what you need, when you need it.
THE GOAL:
Increase revenue (or giving) and create steady profits and measureable results.
Improve and instill confidence in your decision-making skills.
Teach you how to impose a healthy work life balance, so you can stop feeling overwhelmed.